Jade and Richard's Wedding at https://www.wonwoodbarton.com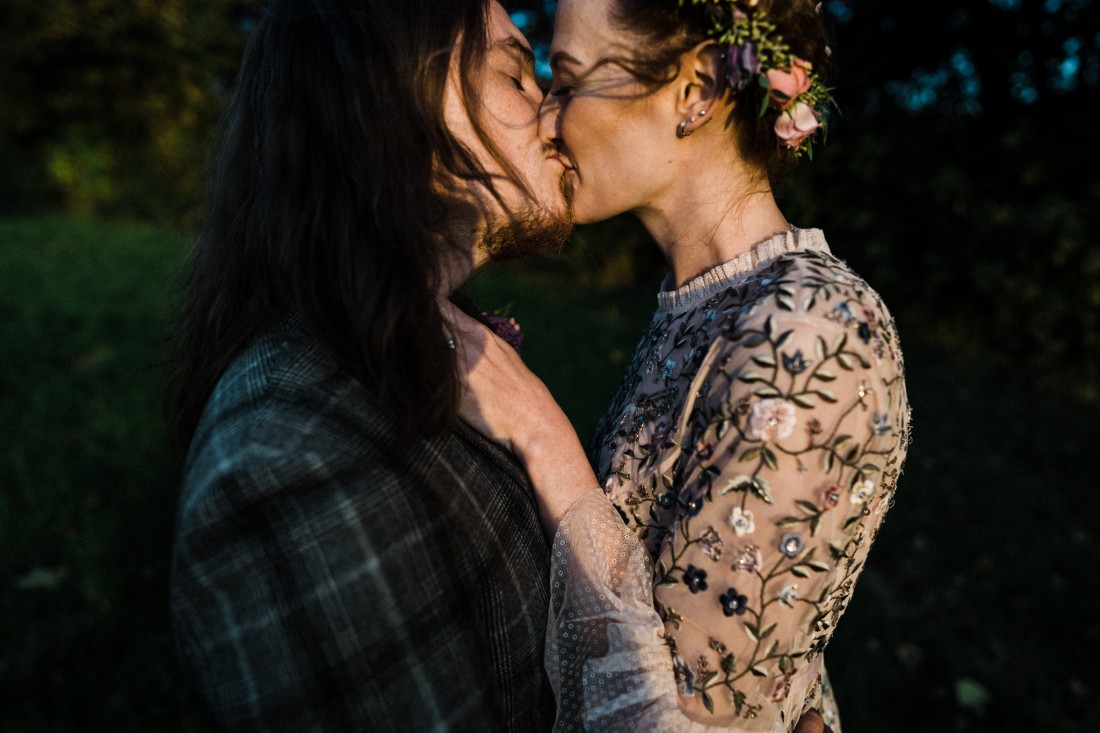 When I hear the words – Rustic Wedding – I'm thinking bare wood tables, lots of gorgeous lace, a barn or Tipi or maybe an outdoor ceremony; an abundance of wild flowers and a flower crown to top it off. Make no mistake Jade & Richard's wedding was all of the above and more… with a sprinkle of mermaid magic Jade rocked her wedding morning wearing a pair of shiny sequinned shorts a Bride T-shirt and a leopard print dressing gown along with pink fluffy heels! Not forgetting the leather biker jacket with Mrs Carter in gold covering the back.
Jade wanted a natural, glowy bridal makeup, something to work beautifully with her skin tone and complement her gorgeous red hair. I loved the initial makeup trial however decided on the day to add a little more dreamy, peachy golden shades to the eye lid and cheeks once the flower crown was in place. Jade didn't want any contouring so just adding the right amount of product to softly sculpt the face worked wonders. The best way to achieve this is to focus the colour on the parts of the face where the sun would normally hit, this will help give a natural emphasis to your face shape without it looking sculpted.
Products mainly used on the day were: https://www.charlottetilbury.com/uk
Get inspired with these beautiful images shared with me by the very talented team on the day https://throughthewoodsweran.co.uk