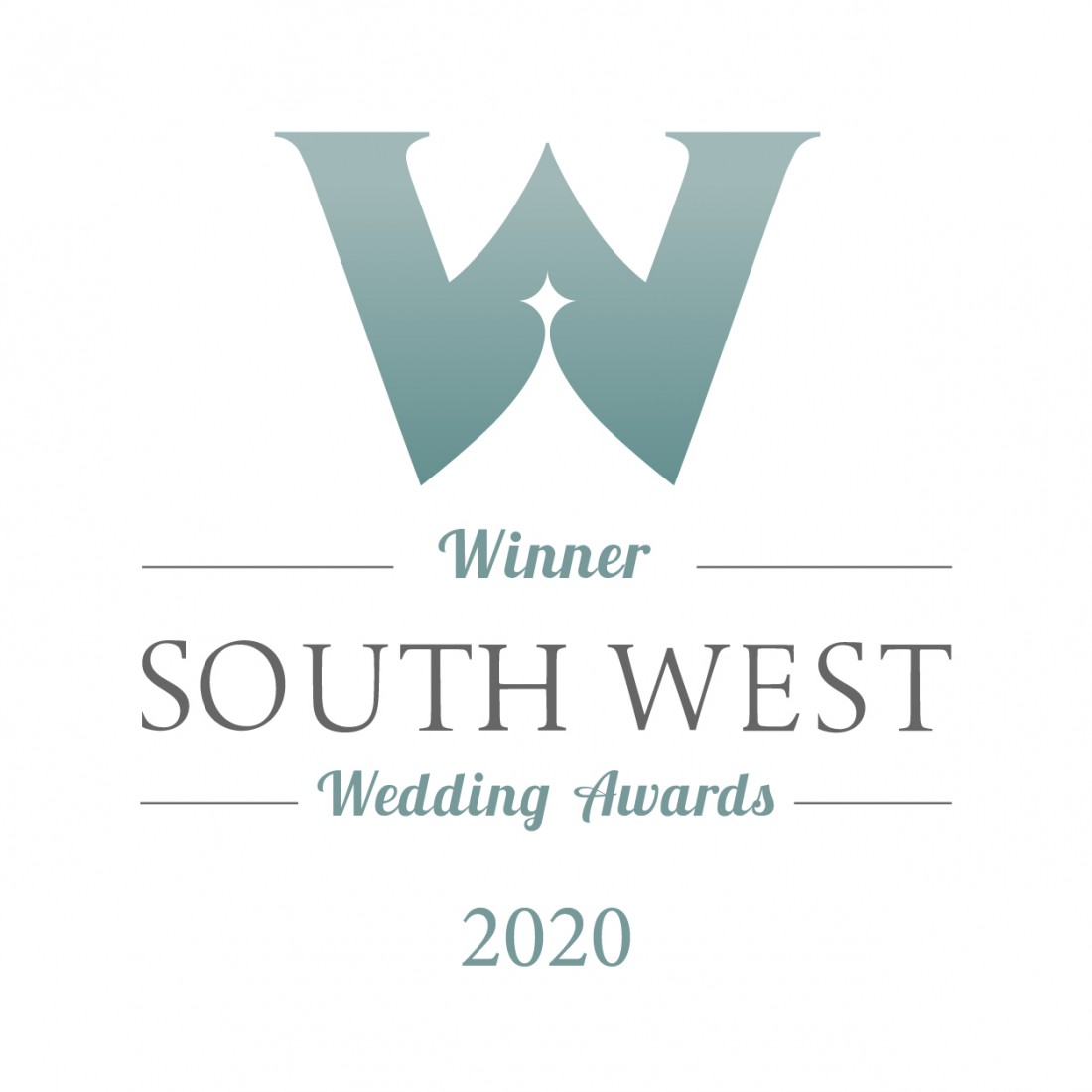 Well what can I say – I am thrilled beyond words. To be a finalist is an honour in itself, to be the WINNER of the prestigious http://wedding-awards.co.uk is beyond my wildest dreams, for the after shock effect see my husbands video of me on instagram, Achievement section – award in hand – shaking.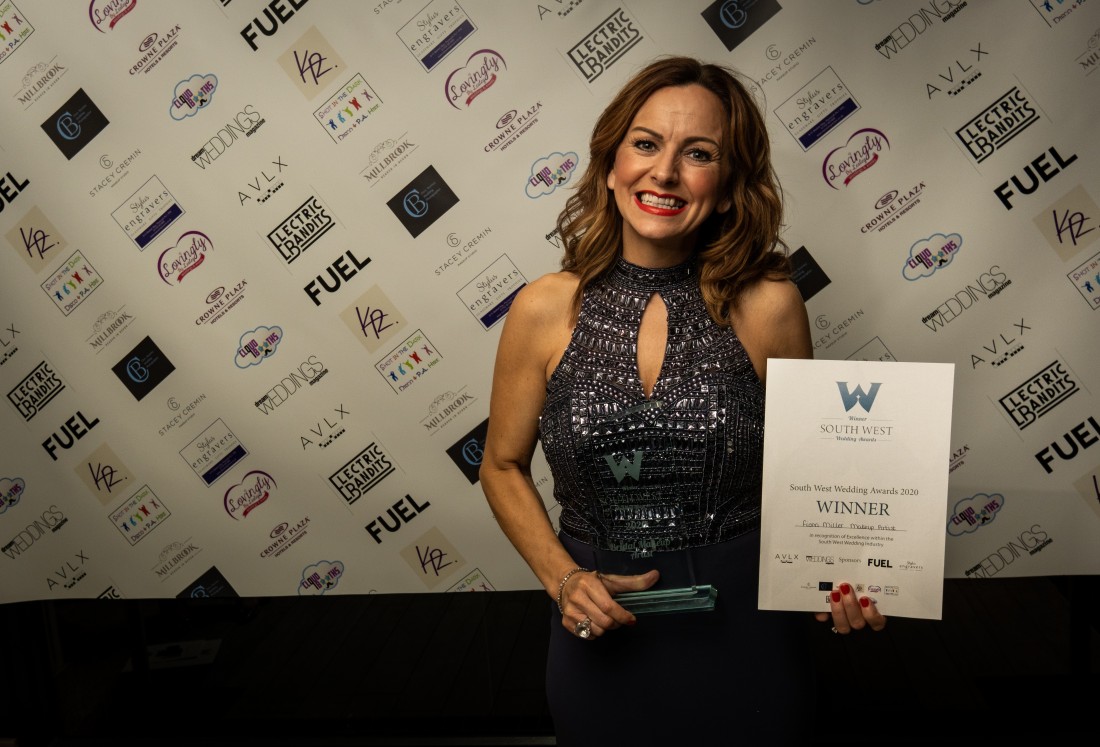 I have always been a big fan of these awards. I remember when I first started out I was desperate to add the logo to my website like the MUA's that inspired me. So I set myself a goal. In 2019 I finally plucked up the courage to enter. I was over the moon to get through to the finals and received my first logo, in fact I received two as I was awarded the 'Highly Commended – in the Bridal Beauty Category, I was elated to say the least.
To be acknowledged by the South West Wedding Awards is a privilege. The award ceremony is where wedding suppliers – Finalist are chosen for their passion, skill and commitment to their Brides and Grooms whose vote mean they have exceeded their expectations, providing outstanding service. To receive this award is the highlight of my career.
At the awards ceremony the presenter, Victoria, said something that really struck a cord with me, she mentioned how everyone in the room was in direct competition with one another however it felt like one big family and I couldn't agree more. In this highly competitive industry where yes, the majority of work comes through organically, meaning recommendations from previous clients which I am eternally grateful for but I'm now seeing recommendations from fellow MUA's, Hair Stylists and other suppliers to which I would like to say, THANK YOU… Supporting one another really does work!